Heart of the Dove
P.O. Box 1212
Mesillia, NM 88046
We in this life, are going though many things. I sit here in a place that I enjoy, looking upon the word, and know that it is good in this space. Many are living and dying at this point.
It is difficult for many in this moment to have faith, for so many have lost their lives, and struggle to continue on. Many veterans, homeless people. I see this as an opportunity for living. It may be a struggle, but to choose to help those less fortunate. It is an opportunity to give from the heart, and to live in your soul. Prayers do help. Holding the energy helps. But, if all you do is hold it, will it become stagnant. It is like a small stream, who flows. In places it has become stagnant, because it has been held. 
In the moments of opportunity, let the water flow, you may become the one that is stagnant.
… Have a beautiful Day,  G-man
Grief
Grief is an amazing journey within ourselves
Grief is an amazing journey within ourselves, it has no warning and no announcement, it just appears and opens up the soul to feel the loss even if you know or believe that there is life after this life.  It can visit you for a brief moment, for a memory, or it can open the flood gates and allows for the sadness and release to be felt and moves more emotions out of the physical and emotional body.
Grief can shut you down and change all of your plans in a moments notice.  But, when grief relaxes and you find your balance again, you feel relief and able to move forward once again. I have had a bit of experience with grief and it never gets better and it never gets worse, it is what it is and I experience it has it shows up and one day it does not come and all of a sudden after days, weeks, months or even years it shows up and you think I can  remember now and be alright and then you feel the tears running down your face but it is not as powerful as it was, but it is as important has it always as been.
Grief is to be respected and to be grateful for because it is the way we allow ourselves to miss the physical aspect of our loved ones and remember them with love and compassion.
When we lose someone we go through the stages as it is our pathway to healing.
Grief an absolute gift and treasure so take your time to know grieve, allow yourself to be in grief with no apologies to anyone, for each of us must grieve in our own way and for as long as it takes to feel the pain and sadness until it transforms it to thankfulness and memories. Life is short and each of these emotions and aspects of life offer us lessons and blessing, teaching us how to be who we are and if we allow ourselves to open to accepting and renewing our souls we learn to live in the Light of God's Love.
Good night grief and may I know you less and less but know you were a great gift that allowed me to heal, thank you.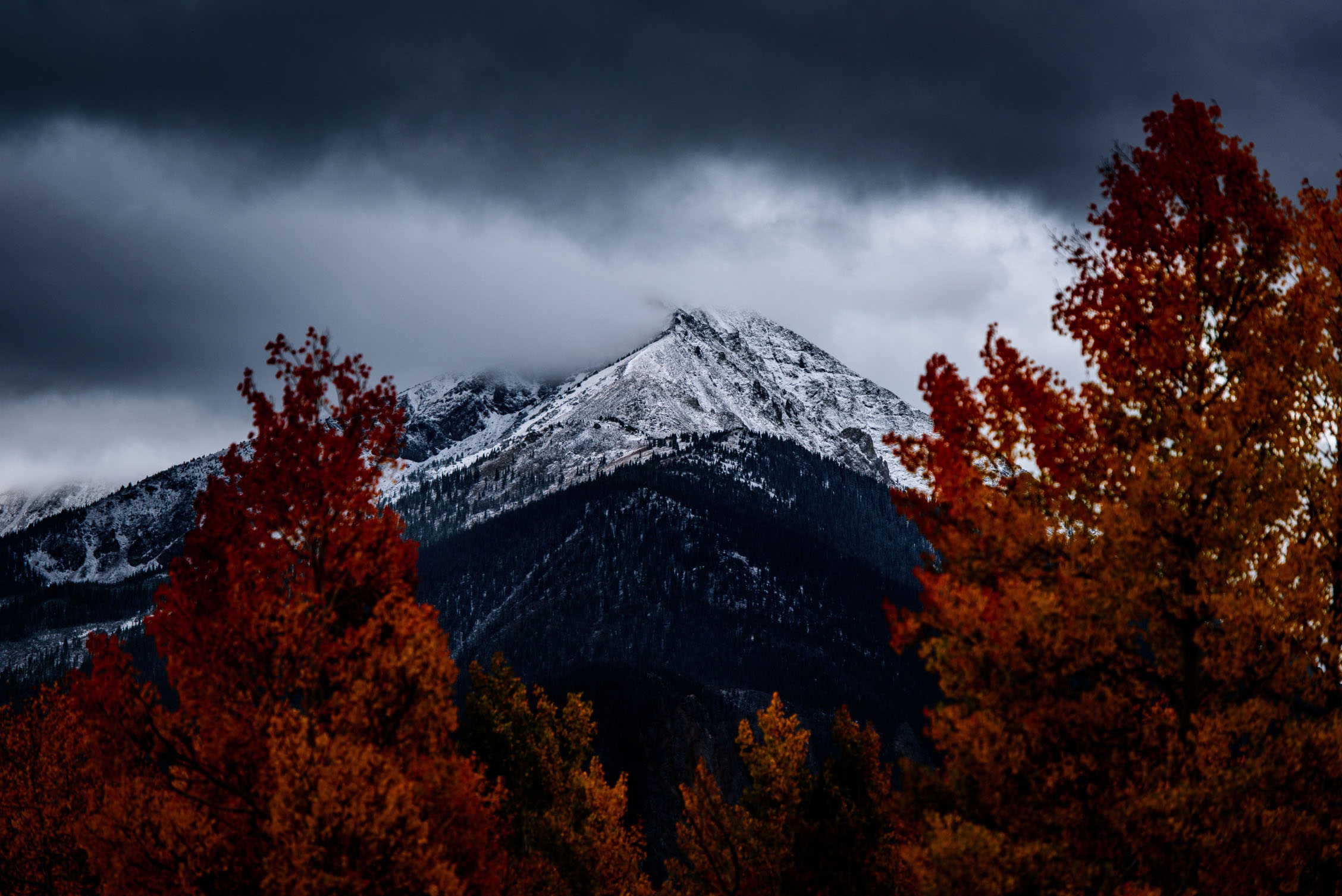 Try selecting and removing or editing the caption, now you don't have to be careful about selecting the image or other text by mistake and ruining the presentation.
The Inserter Tool
Imagine everything that WordPress can do is available to you quickly and in the same place on the interface. No need to figure out HTML tags, classes, or remember complicated shortcode syntax. That's the spirit behind the inserter—the (+) button you'll see around the editor—which allows you to browse all available content blocks and add them into your post. Plugins and themes are able to register their own, opening up all sort of possibilities for rich editing and publishing.
Go give it a try, you may discover things WordPress can already add into your posts that you didn't know about. Here's a short list of what you can currently find there:
Text & Headings
Images & Videos
Galleries
Embeds, like YouTube, Tweets, or other WordPress posts.
Layout blocks, like Buttons, Hero Images, Separators, etc.
And Lists like this one of course 🙂
---
Visual Editing
A huge benefit of blocks is that you can edit them in place and manipulate your content directly. Instead of having fields for editing things like the source of a quote, or the text of a button, you can directly change the content. Try editing the following quote:
The editor will endeavor to create a new page and post building experience that makes writing rich posts effortless, and has "blocks" to make it easy what today might take shortcodes, custom HTML, or "mystery meat" embed discovery.

Matt Mullenweg, 2017
The information corresponding to the source of the quote is a separate text field, similar to captions under images, so the structure of the quote is protected even if you select, modify, or remove the source. It's always easy to add it back.
Blocks can be anything you need. For instance, you may want to add a subdued quote as part of the composition of your text, or you may prefer to display a giant stylized one. All of these options are available in the inserter.
You can change the amount of columns in your galleries by dragging a slider in the block inspector in the sidebar.
Media Rich
If you combine the new wide and full-wide alignments with galleries, you can create a very media rich layout, very quickly: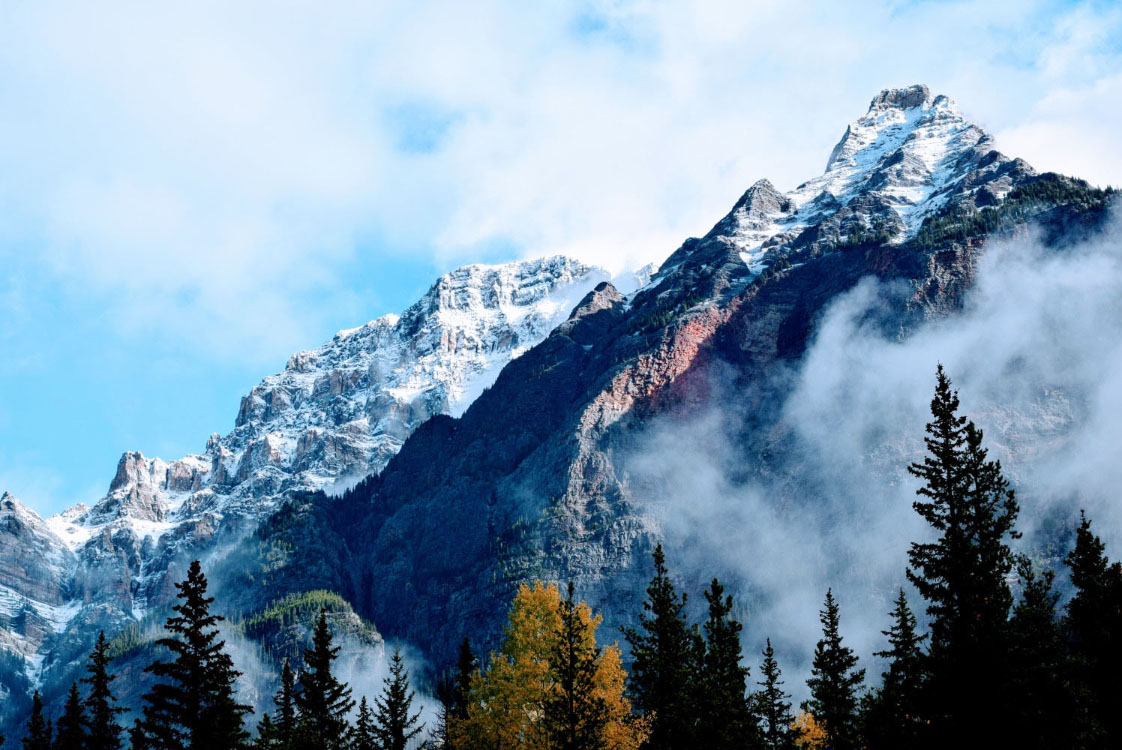 Sure, the full-wide image can be pretty big. But sometimes the image is worth it.
The above is a gallery with just two images. It's an easier way to create visually appealing layouts, without having to deal with floats. You can also easily convert the gallery back to individual images again, by using the block switcher.
Any block can opt into these alignments. The embed block has them also, and is responsive out of the box:
You can build any block you like, static or dynamic, decorative or plain. Here's a pullquote block:
If you want to learn more about how to build additional blocks, or if you are interested in helping with the project, head over to the GitHub repository.
---
Thanks for testing Gutenberg!